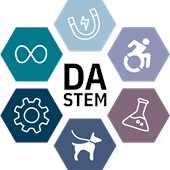 Disability Access in STEM
The purpose of this organization is to provide an inclusive space for disabled students, faculty, and staff in STEM. To create a counter-space on campus that provides students with the support, resources, and community needed to excel in college. To normalize and de-stigmatize disabilities; start dialogues about accessibility on campus and in the classroom; and educate faculty, staff, and fellow students about disability. To promote and create change for a more accessible and equitable campus.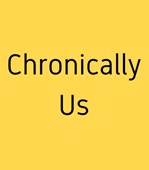 Chronically Us
At Chronically Us, we hope to be a point of connection between students with chronic medical conditions, University resources, and the University of Utah at large. Chronically Us is for any student with chronic mental or physical medical conditions, with disabilities, or for any ally that is interested in health or public policy.